3 tags
2 tags
3 tags
3 tags
2 tags
3 tags
3 tags
3 tags
1 tag
3 tags
1 tag
1 tag
1 tag
2 tags
2 tags
4 tags
2 tags
2 tags
1 tag
1 tag
1 tag
1 tag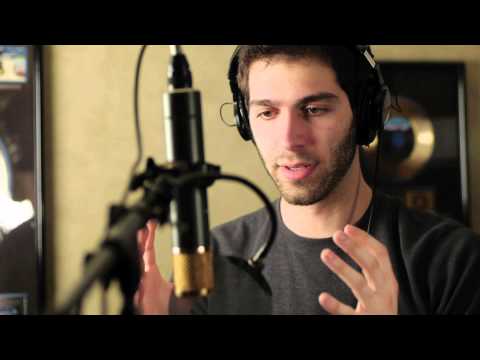 3 tags
3 tags
3 tags
2 tags
2 tags
3 tags
Vladimir Putin hires Boyz II Men to try and...
iheartchaos: Russia's birth rate has been in decline for years and years, something that has been a trend in Europe and America. But in Russia it's turned into a crisis, so in addition to giving couples $9000 for every kid after the second, Putin has decided to bring in the big guns— paying to have Boyz II Men in Moscow in the hopes it will put Russians in a romantic mood. Read More
4 tags
2 tags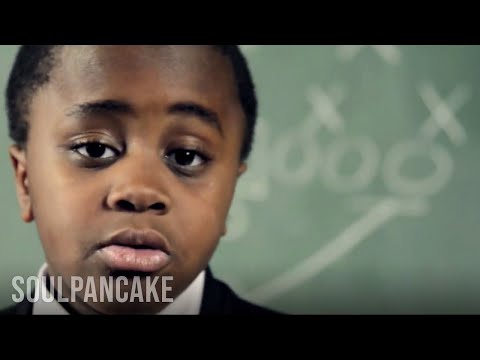 1 tag
2 tags
"Today I realized how good are girls at holding secrets… in groups of about 40."
– Rants - Secrets (via collegehumor)
3 tags
2 tags
3 tags
2 tags
1 tag
1 tag
3 tags
2 tags
1 tag
3 tags